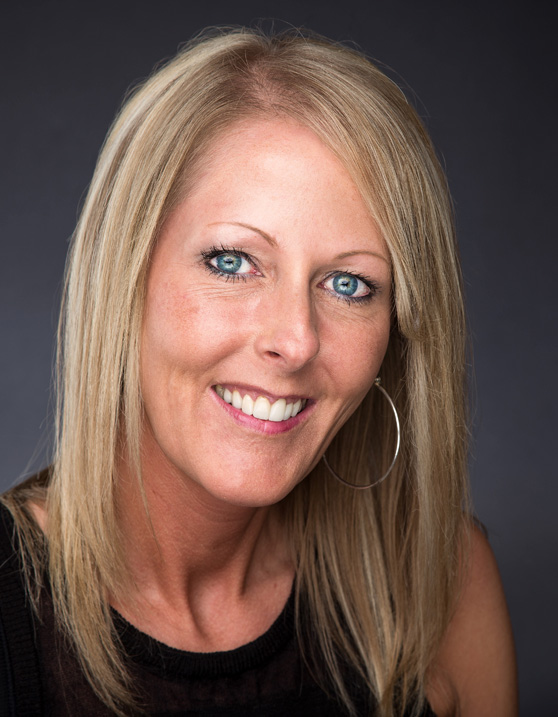 Isabel Hennebury
Owner
Isabel started dancing at age 4 and has been teaching dance for over 25 years. Isabel's knowledge and passion for dance are obvious in her dedication to her students and their achievements. Isabel's students are her primary focus as she strives to educate them with proper techniques and instruction methods.
Isabel's students are always her primary focus. Isabel has continued to improve her dance style and instructional technique by attending many Instructor Conferences and classes in Toronto, Ottawa, New York, and England. Isabel has been pivotal in bringing many guest instructors to Newfoundland such as Lenny Len, Lisa Auguste, Melissa Mariano and Kwame.
Isabel organized and planned the first Dance group from Newfoundland to attend Dance the Magic in Orlando, Florida. Her students have now attended 3 Dance the Magic sessions in Orlando and 1 Dance the Magic on Broadway in New York City.
In the recent 2014, 5678 Showcase, Isabel's competitive team achieved the overall high score in the group category and were invited to attend the Dance World Cup in Niagara Falls.
Qualifications:
I.S.T.D. Associate Modern Dance
I.S.T.D. Associate Tap Dance
Successfully completed examinations in: Ballet, National Dance, Ballroom, Latin, Tap and Modern
Laura Wills
Instructor
Laura began dancing at age 7 and has been teaching for 5 years. Laura has attended three Pulse Dance Conferences in Toronto, Ontario and participated in workshops given by Wade Robson and Tyce Diorio.
Laura has participated in Chorography designed by Lenny Len, Lisa Auguste, Melissa, Mariano and Kwame. Laura's enthusiasm is contagious and her students love her.
Credits:
One year in a Dance Studies Program at York University in Toronto where Laura became part of the York University Dance Team
Six years with Etcetera
Three years Mount Pearl Show Choir
Danced at Dance the Magic (on Broadway) in New York City
Isabel's note: "I am so proud to have Laura as part of our team. She brings enthusiasm and dedication along with a desire for her students to achieve."
Ann-Marie Cashin
Instructor
Ann-Marie began dancing at age 6. She started as an Instructor Assistant for 7 years and began teaching in 2008. Ann-Marie has attended many dance workshops locally and while living in Toronto, and has performed in Choreography designed by Lenny Len and Lisa Auguste.
Ann-Marie is delighted to have the opportunity to pass on her passion for dance to her students. Her love of dance is obvious to those in her classes.
Credits:
Grade I – Senior Certificate (Ballet)
Grade I – Advanced 2 Certificate (Tap)
Performed at Dance the Magic (on Broadway) in New York City
Isabel's note: "I am so happy that Ann-Marie is a member of our team. Her love of dance and dance background enlightens her with the knowledge and experience students can easily learn from."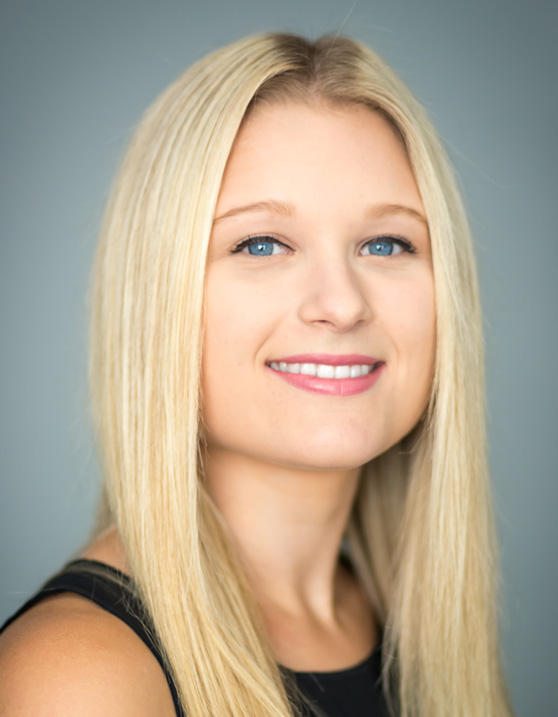 Kerri Penney
Instructor
Kerri has been dancing since the age of 3 and an Instructor Assistant for 6 years. This is her second year of Teaching.  Kerry takes pride in her students and is 100% committed to each and every one of them. She is continuing her dance training and is currently working on her Advanced 1 Modern and has completed her Advanced 1 Tap.
Credits:
Dance the Magic – Florida
Dance the Magic on Broadway – New York
Nuvo Competition and Convention – Toronto
New York Teacher Summit – New York City
Performance on Carnival Magic Cruise Ship
Isabel's note: "I am so proud of Kerri.  I have watched her grow up and become a dedicated Teacher. I'm happy she with us and part of our team."